MN Interior Home Improvement Services
VanVleet Construction services is located in Minneapolis, MN. We offer interior home improvement contracting for your big and small projects. The home remodeling professionals at VanVleet Construction are here to help. From replacement shower installs to multi-room remodels, we can transform your MN home into the home of your dreams. Because we value our clients, we pledge to take the time to answer any questions you have and update you on the progress of your home improvement project every step of the way.
Minneapolis MN Bathroom Remodeling to Twin Cities Handyman Services 
With our exemplary attention to details, dedication to offer quality craftsmanship, superior home improvement product choices and extensive MN interior home improvement services it's no wonder we are quickly becoming Minneapolis MN and the surrounding Twin Cities go to remodeling company. From bathroom remodeling to handyman services, we do it all with a smile. This isn't just a "job" to us, improving homes in the Twin Cities is what we love to do.  
Helping With Your DIY Home Improvement Projects
VanVleet Construction understands the ups and downs some homeowners may fall into during DIY remodeling projects. We are here to help from the beginning, middle and end. So if you've started a small or big Twin Cities DIY home improvement project and just can't finish it, or if you want help in planning the remaining stages of your remodeling project, give us a call at 651-315-9131 today for a fair and honest Twin Cities interior remodeling estimate!
Minneapolis, MN remodeling & Twin Cities home improvement services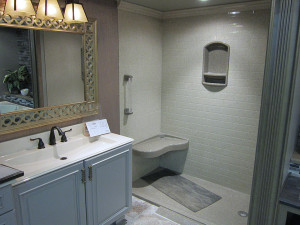 Call 651-315-9131 For a FREE MN Remodeling Estimate
[contact-form][contact-field label='Name' type='name' required='1'/][contact-field label='Email' type='email' required='1'/][contact-field label='Phone' type='text' required='1'/][contact-field label='Address' type='text' required='1'/][contact-field label='Are you the owner of this property?' type='checkbox-multiple' options='yes,no'/][contact-field label='Project Description' type='textarea'/][/contact-form]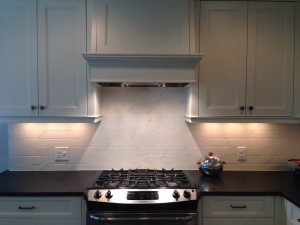 [divider]
Call 651-315-9131 Today For Your Free Home Improvement Estimate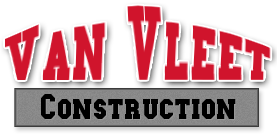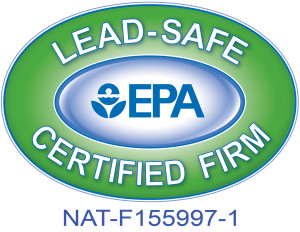 [divider]
MN Exteriors – Ice Dam Removal – MN Handyman Services – MN Roofing Company – MN Walk In Shower Replacements